Erika Gallo | Summer baby! | 15 | MMXIV | Oahu | He > I | Kekua Marumoto <3 011012 | FB & IG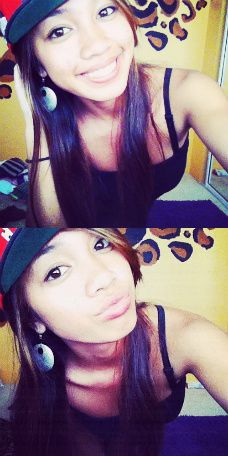 So beautiful….

I already had my Disney wedding dress chosen. but now with all of these new ones I will now have even a harder decision.
(Source: happily-ever-disney)
(Source: tinsleyb, via luxurychanel)
(Source: kushandwizdom)
Via/Follow The Absolute Greatest Posts…ever.
(Source: washingtun, via santosboii)
(Source: ethereo, via sup-you-faka)
Someone give this guy a motherfuckin' certificate.

I reblog every time 

this guy deserves more than a certificate

forever reblog 
(Source: now-wecanthaveit, via sup-you-faka)