Erika Gallo | Summer baby! | 15 | MMXIV | Oahu | He > I | Kekua Marumoto <3 011012 | FB & IG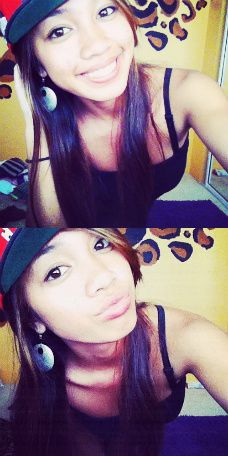 (Source: moogansucks, via nothingeverhappens-sigh)
I honestly dont understand why I always get hurt like this. I know im not the best girl to be with but at least I try. At least I see the good guy behind all the fuck ups & thats my motivation to stay. I wish I hadnt given in too much. I hate how I'm such a sucker for sweet words. But I guess it doesnt even matter and you've just proved me wrong. All I can do is just let time heal this. Youve made your decision, and I just gotta respect that.
(Source: alleynes, via aloha-leilani)
(Source: skyfallingup, via aloha-leilani)
I miss Cali. I wish I could go back and get away from everything here.
(Source: kushandwizdom)
(Source: somefuckingdirection, via sup-you-faka)
(Source: kevvn, via sup-you-faka)